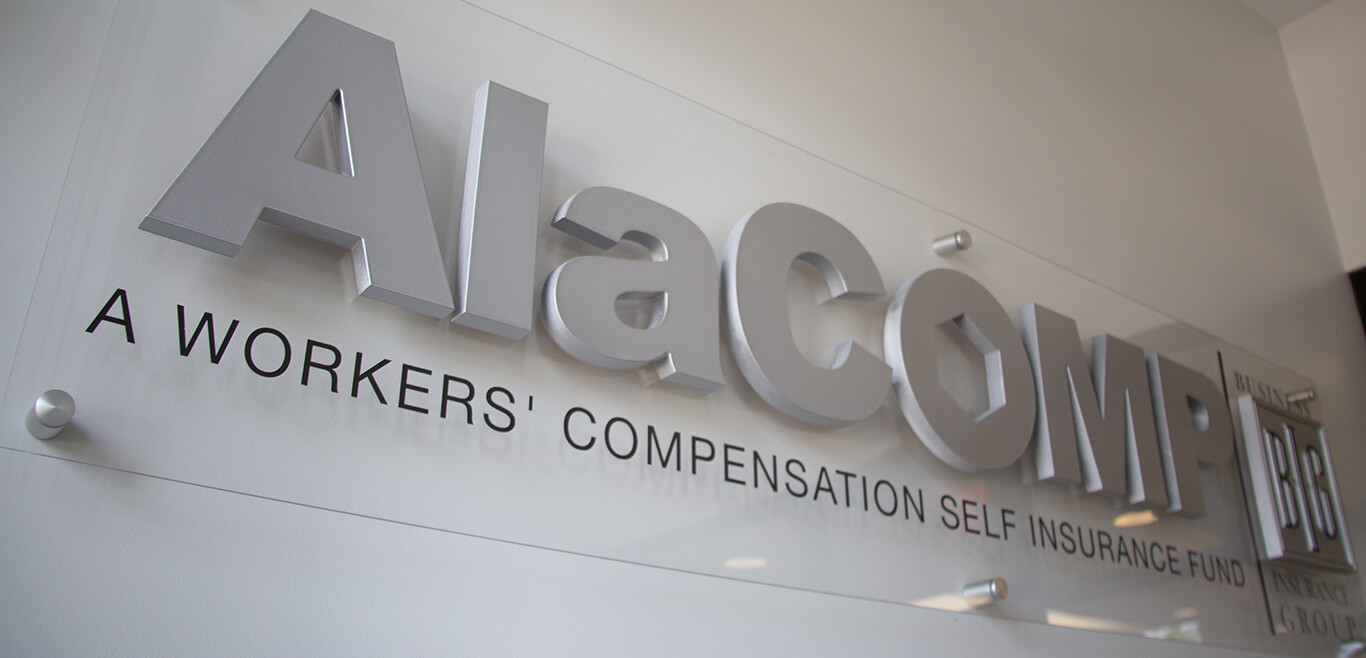 What is a First Report of Injury?
October 23, 2019
A First Report of Injury (FROI) is a document required by the state of Alabama to be filled out when an injury on the job occurs. This form is to be filled out by the employer, supervisor, manager, HR director, or a designated responsible party. The form collects information regarding the injured worker and how the accident occurred. This is one main part of filing a claim and must be submitted within 24 hours of the accident occurring.
There are several ways you can file this report to AlaCOMP. You can go to our Members Portal and electronically file the FROI and submit it to AlaCOMP, or you can go to our website and download the FROI, fill it out and submit it to claims@alacompins.com or fax it to 334-215-8480.
Always remember: when an on the job injury occurs, make sure to notify AlaCOMP as soon as you can, as this can save you time and money in the long run!