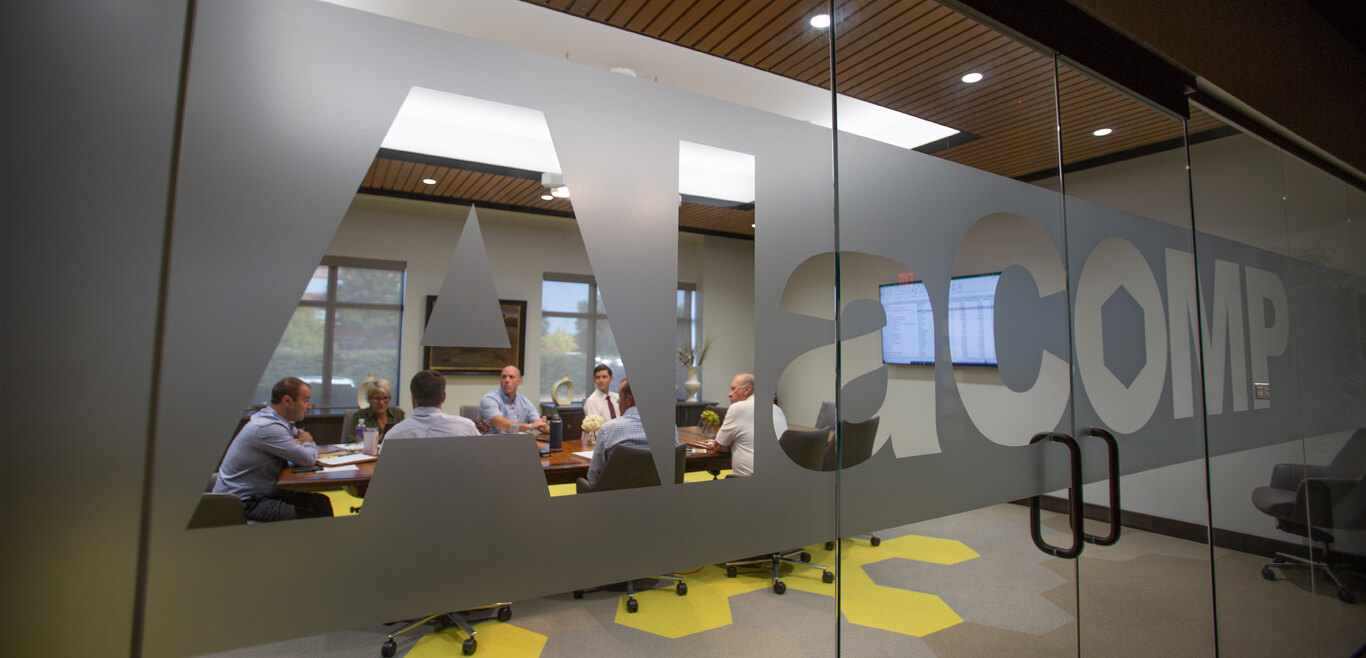 AlaCOMP Workers' Compensation Self-Insurance Fund has been applying its teamwork-oriented approach to the business of workers' compensation insurance since 1992. We are unique because we handle all aspects of the workers' compensation business from one centralized location, where all operations are performed by an AlaCOMP team member. We are able to align our underwriting, loss control and claims department, so that we provide a comprehensive service model that lowers cost and produces positive results for your company.
Our Claims Department is the heart of our operation. And because we purposely overstaff our claims department, caseloads are kept low, keeping costs contained and the employer always up to speed.
For the last two years, we have maintained a combined 95% member retention rate! That speaks volumes about our company, our service and our processes.
Benefits of working with AlaCOMP
Medical bill reduction and cost containment procedures
On-site investigation of questionable claims
Up-to-date claims data provided to employers throughout the claims process
Stringent loss control programs emphasizing OSHA compliance
Safety education and program implementation
Monthly newsletters and an annual seminar covering aspects of workers' compensation and safety
Alabama businesses that work across state lines can now rely on AlaCOMP as the trusted provider for workers' compensation coverage. Our multi-state programs are unique and cost effective by offering a seamless solution for business owners by having the same trusted AlaCOMP team members provide support to the client.
These policies can be written with or without an active AlaCOMP policy and can coincide with the AlaCOMP expiration date. Contact quotes@alacompins.com for more information.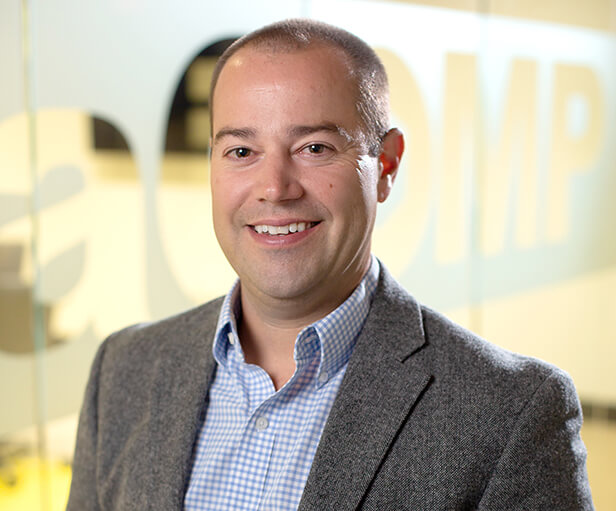 As President, Stephen is responsible for providing overall corporate leadership with a focus on strategic development and growth. He joined AlaCOMP in 2003 and has worked closely with all departments on cost-saving structures and creating industry advantages. Under his leadership, he has assembled a dynamic team, and AlaCOMP was awarded "Best Company to Work For in Alabama." He is a graduate of Auburn University with a degree in Business Administration. Stephen is married and has twin daughters, completed an Ironman Triathlon and is an avid boater.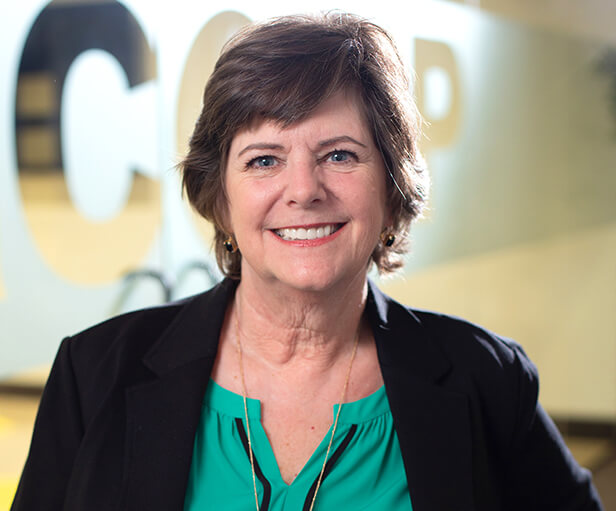 Lil joined AlaCOMP in 2006 and is responsible for overseeing the financial management of the company operations. She brings more than 30 years of financial and leadership experience to AlaCOMP. She was a partner at Carr, Riggs & Ingram where she managed a client base of over 200 companies for 20+ years, with much of her time consulting and auditing workers' compensation funds in Alabama. Lil graduated from Florida State University, is a member of the Alabama Society of CPAs and the Alabama Council of Association Executives. In her personal time, she loves gardening, baking and theater.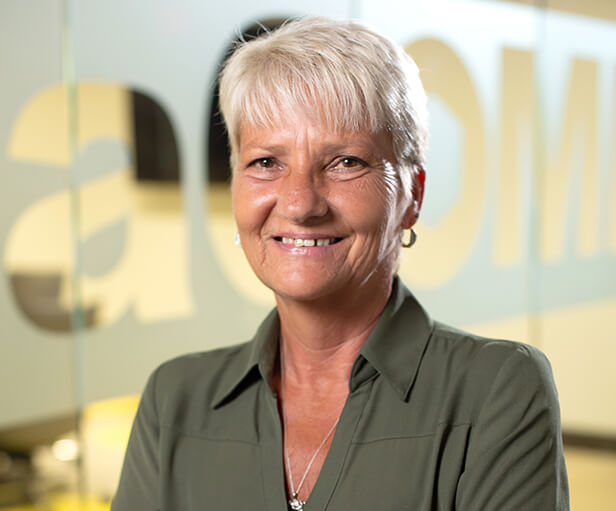 Carol is responsible for AlaCOMP's underwriting and payroll auditing departments. Under Carol's leadership, AlaCOMP has become more efficient and has produced steady growth each year. Carol's industry involvement began in 1987 and includes experience with bank-affiliated agencies, information systems management and large commercial agency accounts including contractors, municipalities, schools, financial institutions, and manufacturers. Carol's passion for animal welfare leads her to support her local humane shelter, where she has adopted several animals into her home. She enjoys exercising, including swimming and long walks.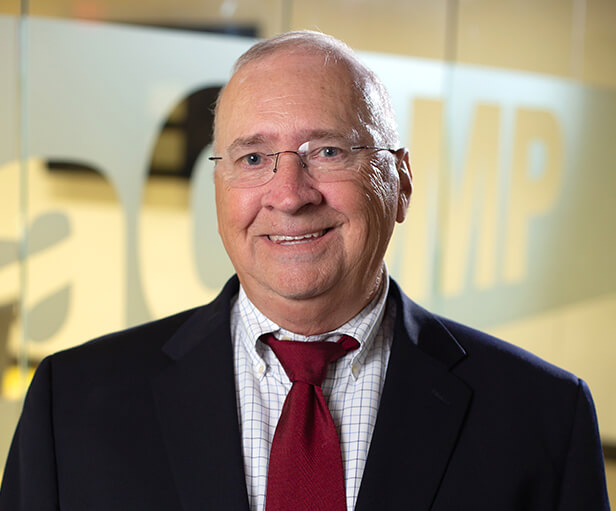 Jim provides broad risk management and safety/loss control plans that benefit the AlaCOMP clients. With his extensive experience in workplace safety – particularly in the manufacturing industry – he leads AlaCOMP's efforts in developing safe, cost-effective strategies. After graduating from Auburn University, Jim joined the United States Air Force where he became an officer. After 12 years with USAF, Jim began a long-term career in human resources and workplace safety. He is a graduate of Alabama's Safe State "Train the Trainer" safety course and is certified to teach OSHA courses. Jim has a love for history and the great outdoors.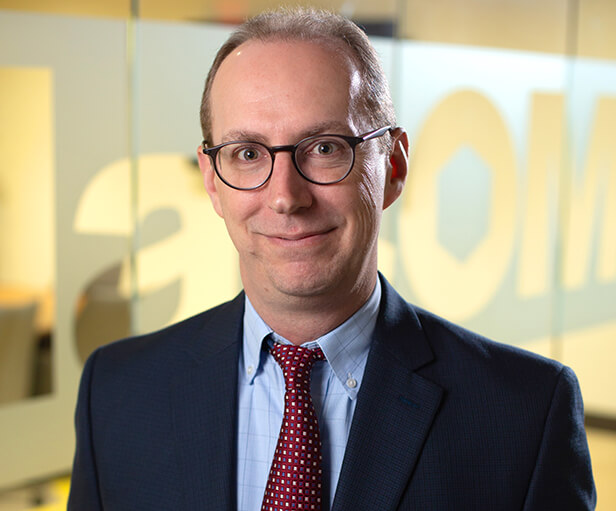 Matt brings nearly two decades of experience in the workers' compensation industry to AlaCOMP. His experience started in 2001, working with various third-party administrators in Alabama with a focus on large self-insured funds. His fund experience includes municipalities, nursing homes and trucking companies. He also worked with individual self-insureds, including manufacturers and retailers. Matt received both his undergraduate degree and his law degree from the University of Alabama. He is a member of the Alabama Bar Association and the Alabama Workers' Compensation Organization. Matt and his wife, Jill, enjoy spending time at their children's sporting events.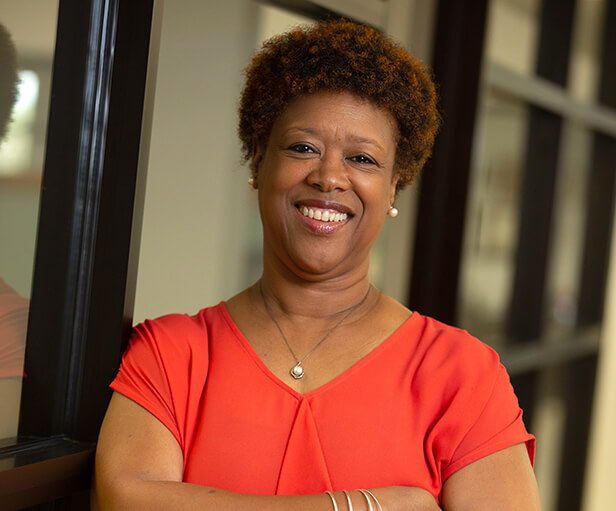 Felecia has over 20 years' experience in the workers' compensation industry. She oversees a staff of adjusters working on claims of varied complexity levels. In addition, she develops aggressive strategies to facilitate the most appropriate and cost-effective resolution of claims. A Montgomery native and a graduate of Auburn University at Montgomery, Felecia has two children and one grandson. She enjoys crafting, painting and involvement with the youth group at her church.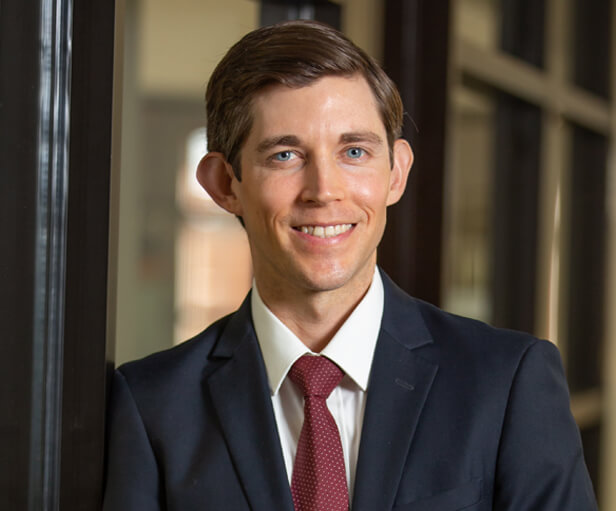 Brandon is responsible for collecting, transforming, and modeling data with the goal of providing data-driven recommendations that support all departments of AlaCOMP. While new to the workers' compensation insurance industry, Brandon has over 10 years of business and financial analysis experience. Brandon graduated from Auburn University with a degree in Accounting. He is an active member of Red Mountain Park's Jr. Board and the Smile-A-Mile Jr. Board in Birmingham. Brandon and his wife enjoy traveling, hiking with their two dogs.
Amanda, an Alabama native, has worked in the IT field since 2001. At AlaCOMP, she provides leadership for the continued development of an innovative, robust and secure information technology environment throughout the company. Amanda and her husband enjoy weekends at the lake, traveling and spending time with their friends.
Stephen Marino


President

Lil Martin


Vice President of Finance

Amy Noles


Accountant Vice President

Cathy Callins


Corporate Accountant

Stephanie Belser


Accounting Manager

Carol Maske


Vice President of Underwriting

Bronnice Jones


Underwriting Associate

Tasia Smith


Account Executive

Bo Adams


Underwriter

Amanda Starling


Vice President of Information Technology

Brandon Sanak


Vice President of Business Analytics

Matt Graham


Vice President of Claims

Felecia Collins


Claims Supervisor

Linda Moncrief


Claims Assistant Supervisor

Carlos Arrington


Claims Adjuster

Lakresha Daniels


Claims Adjuster

Renae Fuller


Claims Adjuster

April Gunn


Claims Adjuster

Athena Olivarez


Claims Adjuster

Melissa Robinson


Claims Adjuster

Tracey Stallings


Claims Adjuster

Christy Garcia


Claims Assistant

Hope Pinkerton


Claims Assistant

Jim Hallford


Vice President of Loss Control

Scott Hunter


Risk Manager

Kyle Maske


Loss Control Technician

Jay Burton


Loss Control Technician

Lisa Buley


Imaging Tech

Hope Eakins


Receptionist/Admin Assistant

Lindy Seals


Receptionist/Admin Assistant