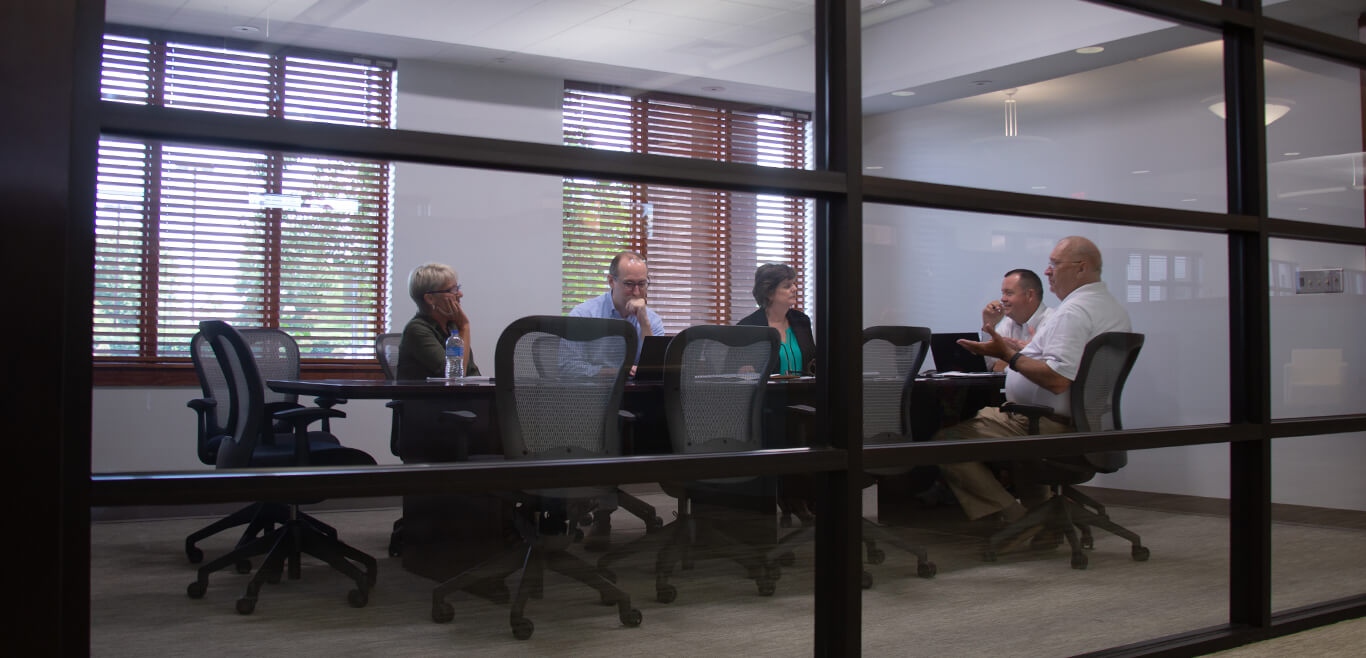 AlaCOMP utilizes a data-driven loss control model that combines claims analytic information with predictive modeling along with risk assessments and member education to help our members achieve a safety culture that fosters an environment of accident prevention. Our team of in-house consultants assess not only the inherent risks of the workplace but equip the member with the data and tools necessary to pinpoint hazards and mitigate them with a forward-looking risk management strategy to reduce accidents and injuries.
Our resources include:
On-site consultation
Identification of risk exposure
Review of previous injury/accident investigation
Assist claims department with member claims reviews
Provide members with demographic data of claims and help implement proper controls
Written reports and survey
In addition, AlaCOMP's Underwriting and Loss Control Departments will collaborate during a quarterly review of each member. We also offer a comprehensive Safety Library where members can log in and find access to safety resources. The member review, coupled with our online resources, will help identify areas of improvement and provide access to loss prevention recommendations. Contact safety@alacompins.com to request a complimentary visit.