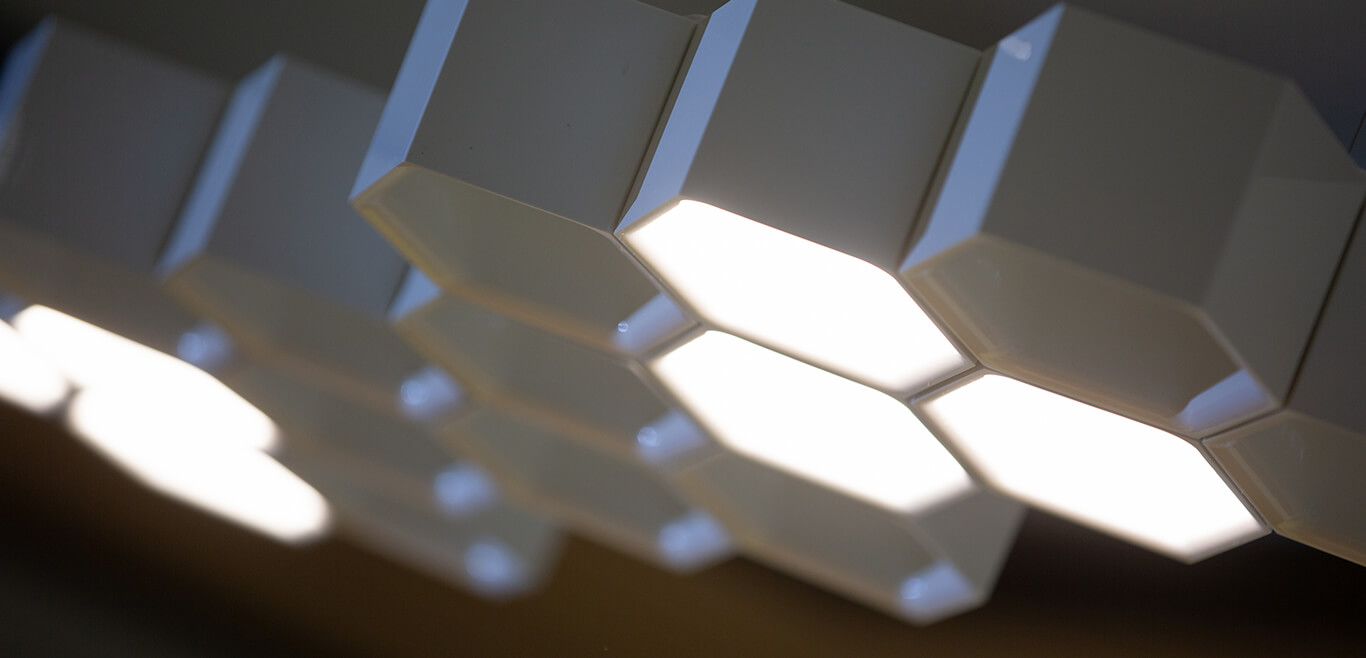 At AlaCOMP, we're helping protect businesses and employees with highly synchronized services all under one roof. Our competitive rates, exceptional claims service and industry-leading safety and loss prevention services provide a valuable combination of benefits for our members.
AlaCOMP Workers' Compensation Self-Insurance Fund is favorable to many types of businesses. AlaCOMP's minimum premium is $1,000 for all types of businesses other than contractors, churches and daycare facilities, which are $5,000 in minimum premium. Regardless, all businesses must have a minimum of two covered employees.
Endorsing Associations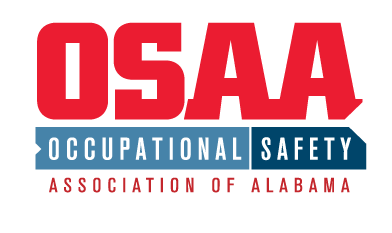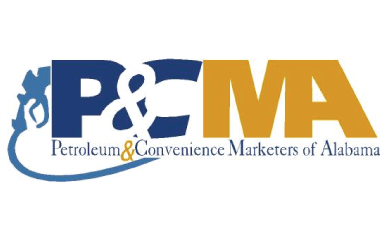 Find an Agent
Our valued agents connect business owners with the workers' compensation expertise of AlaCOMP. To find an agent near you, call 888.661.7119 or complete the email form below.