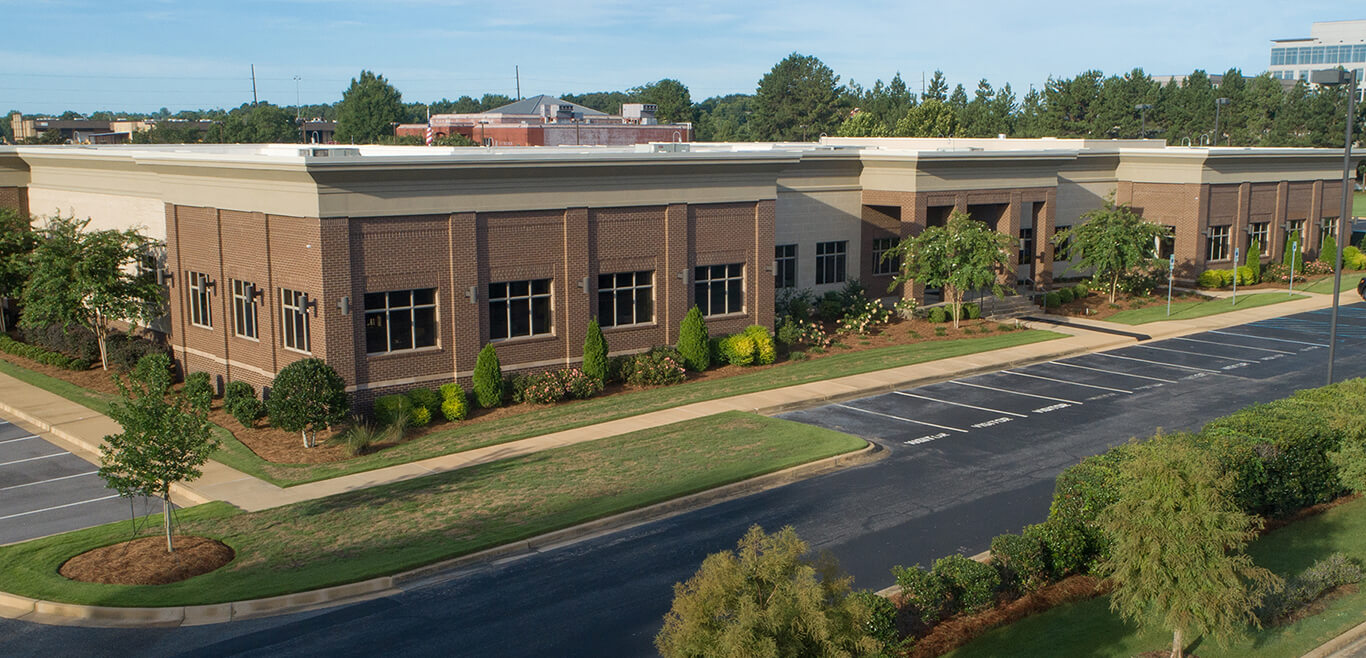 Our claims services bring together experienced adjusters and a sophisticated claims handling methodology. We work with our members to ensure that everyone is aware of their rights in the event of an injury. When an injury does occur, AlaCOMP is there with prompt claims investigation and an aggressive return-to-work program.
Our process
Three-Point Contact: Within 48 hours of receipt of a claim, our adjuster will contact the Employer to confirm incident details and contact the injured employee to collect information on the accident, any complaints, current symptoms, and medical status.
Medical Cost Containment: Medical bills will be adjudicated to the prevailing state fee schedule.
Medical Protocol: We help members establish a written medical protocol, including the designation of the Treating Doctor handling the initial medical treatment, and instruct the employee of what to do in the invent of an injury.
Modified Return-to-Work Programs: AlaCOMP works to establish a return-to-work program that reinforces the self-worth and self-esteem of the employees, ultimately attempting to reduce the claims exposure.
ISO Claims Search: An ISO Claims Search is conducted on all lost time claims. This is used for evaluation and subrogation purposes, the determination of the employee's claim history and the determination of any prior permanent/partial disability ratings.
Fraud: AlaCOMP aggressively investigates claims cases for potential fraud.
Post-Accident Drug Testing: AlaCOMP will pay for drug tests if they are conducted within 32 hours of the incident. Positive test results from post-accident drug testing can have a drastic effect on workers' compensation indemnity benefits. Drug tests must meet federal requirements and must be administered within 32 hours of the on-the-job injury.
GET STARTED
Download our interactive PDFs, fill them out electronically and send them one of the following ways:
Mail: AlaCOMP / Business Insurance Group Claims Department / P.O. Box 243007 / Montgomery, AL 36124
Fax: 334.215.8480