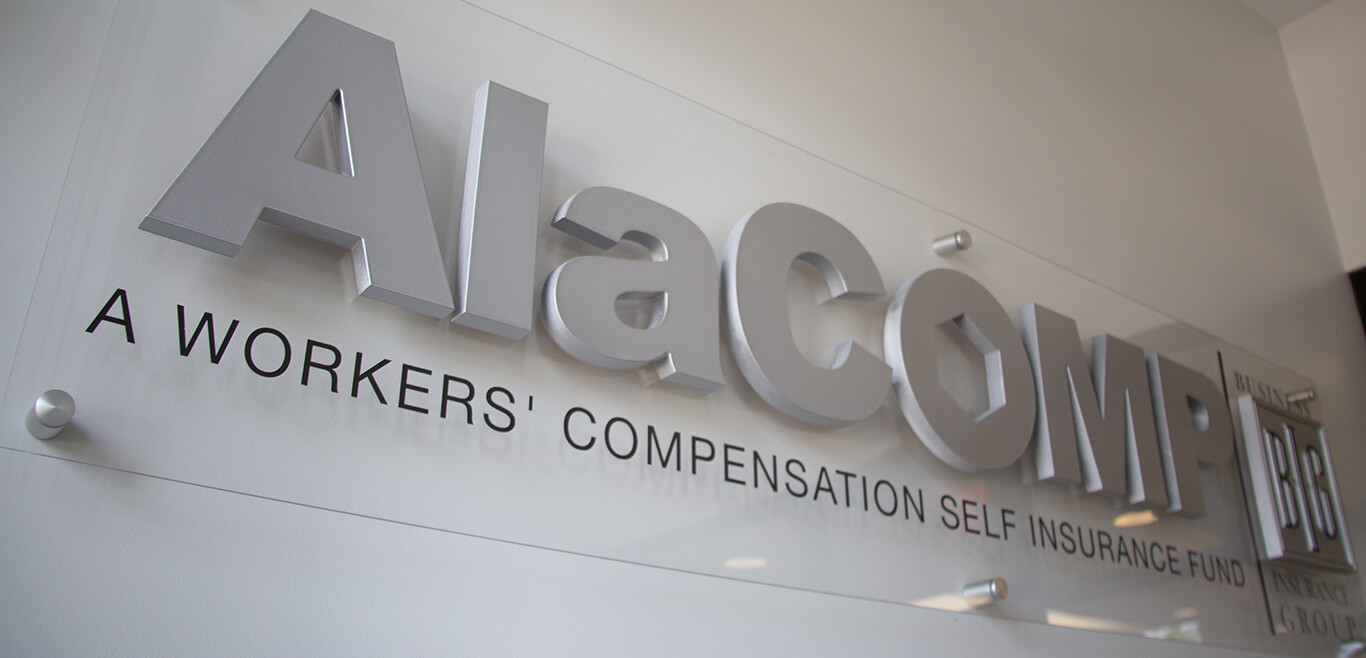 Top Citations by OSHA: No. 4 LOTO
April 16, 2020
Each year, Lockout Tagout (LOTO) ranks among the top 10 most cited OSHA violations. For the 2019 fiscal year, LOTO was number 4 with a total of 2,975 citations. Within the LOTO violations, the top 5 citations mainly involved training employees and following the proper LOTO procedures. LOTO procedures exist to control hazardous energy during servicing and maintenance of machines.
Several different classifications of hazardous energy can present a hazard to employees:
Electrical - electric shock hazards exist if the electrical sources are not interrupted
Kinetic - energy of moving parts
Potential or "stored" energy - takes many forms, either from equipment parts that may fall, "cycle" under the force of gravity, stored electrical energy in capacitors or stored fluid pressure
Chemical - uncontrolled release of some chemicals from equipment or pipes can cause fire hazards and skin burns or other health hazards
Thermal - high or low temperature surfaces can cause injury when touched
Hydraulic - energy of fluids, including air and compressed gases, when release can cause impact injuries or equipment motion
To ensure the safety of employees, proper procedures for Lockout Tagout is mandatory. Training employees on these procedures can help ensure safety and reduce the risk of injury. Not following proper LOTO steps and procedures, or failure to control hazardous energy during maintenance can result in injuries that may include electrocution, burns, crushing, cutting, lacerating, amputating or fracturing body parts. Machine operators, electricians and laborers are among the millions of workers who service equipment routinely and face the greatest risk of injury.
To learn more about LOTO and hazard energy, visit the Online Safety Library and refer to the Lockout-Tagout topic.