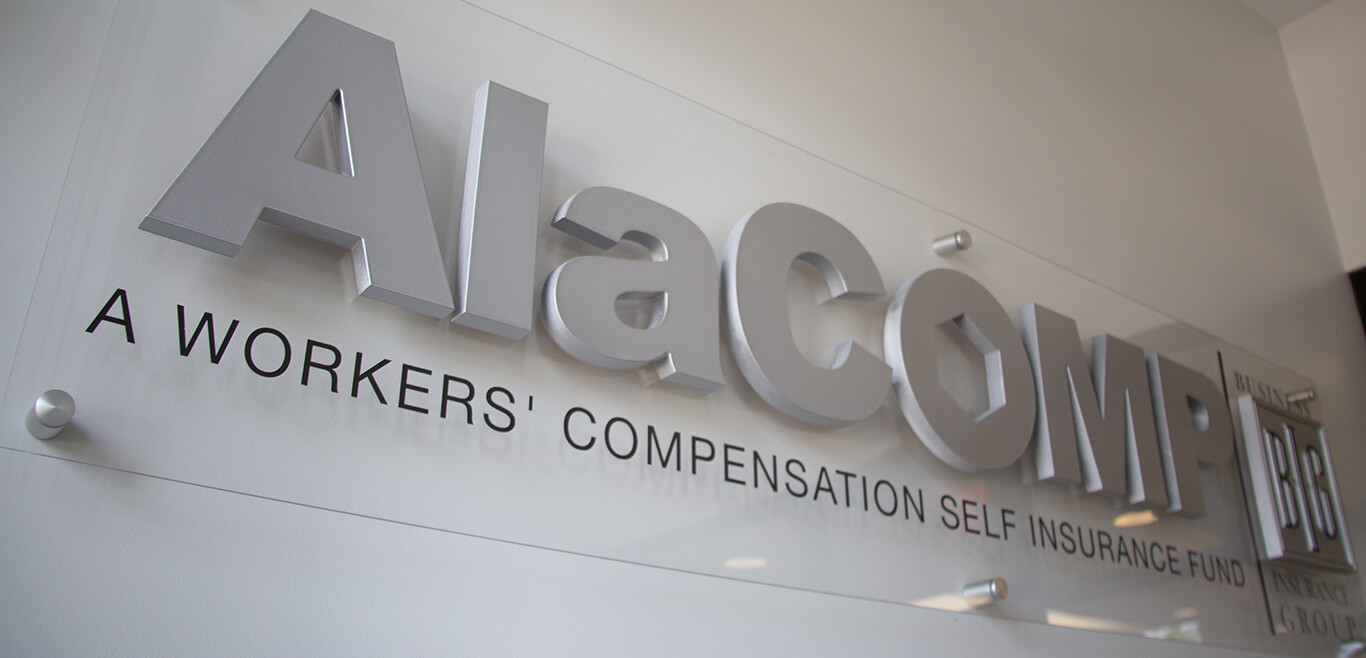 Think Safe, Work Safe, Stay Safe
June 09, 2020
No matter the type of work environment, safety rules should always exist. The company's primary objective is to provide safe and healthy working conditions for all employees. Each employee should become familiar with, and follow, all general and department safety rules. Most accidents can be prevented if everyone uses assigned safety equipment and follows safety rules.
The type of business will determine necessary general and operating safety rules. Communicating the safety rules is key to ensure employee awareness. Posting the rules throughout the facility and providing annual training can help reduce accidents and injuries. Below are a few general safety rules:
Report all work injuries and illnesses immediately.
Report all Unsafe Acts or Unsafe Conditions to a supervisor.
Use seat belts in any vehicle.
Firearms, weapons, or explosives are not permitted on company property.
Keep work areas clean and aisles clear; do not block emergency equipment or exits.
Wear and use prescribed personal protective safety equipment including foot protection, head protection, gloves, etc.
Smoking is permitted only in designated "Smoking Areas."
For additional safety rules, click the links below: