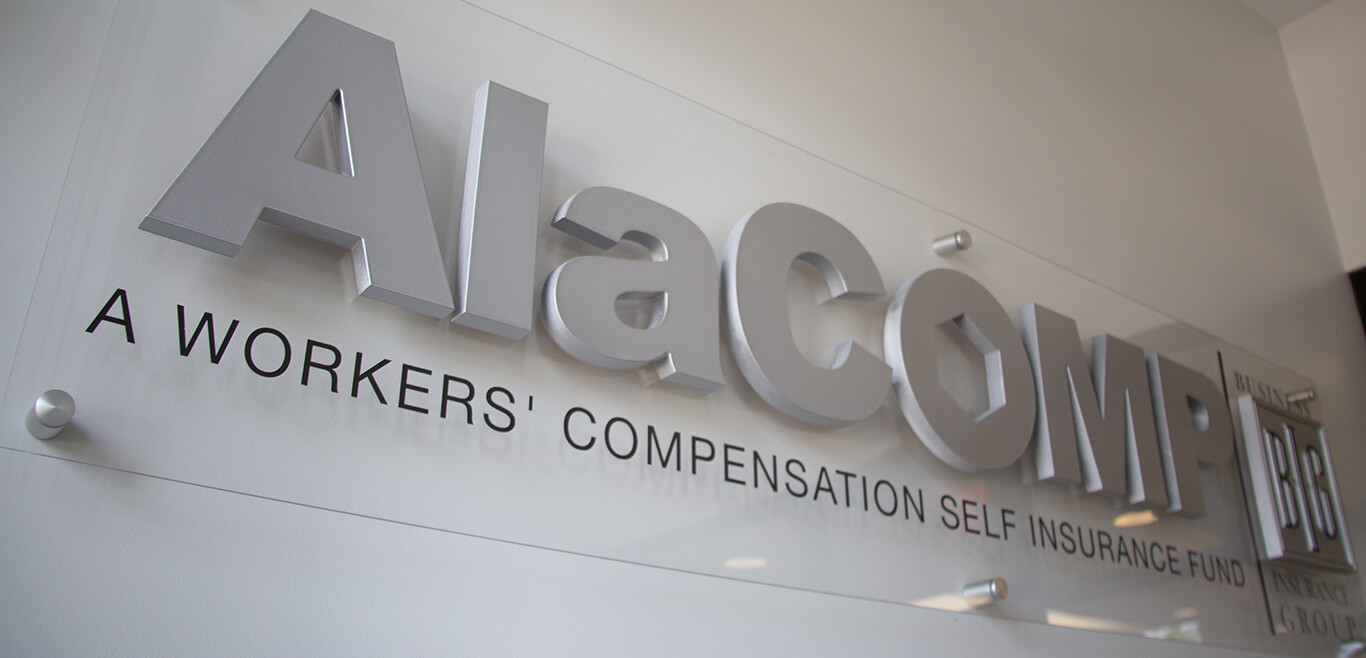 Safety Awareness: Lockout/Tagout
June 04, 2019
About 3 million workers in the U.S. are employed to repair or service equipment and machinery. OSHA reports that the number of Lockout/Tagout (LOTO) deaths each year ranges from 150 to 200 people. Additionally, each year about 60,000 LOTO accidents occur. To prevent these accidents from happening, follow planned LOTO procedures.
Lockout/Tagout (LOTO) is a safety procedure used to ensure proper shut-off and prevent the inability to start up machines prior to completion of maintenance or repair work.
Lockout/Tagout (LOTO) is the number one most-cited regulation by OSHA in manufacturing. Further, LOTO ranks among the top 10 for all industries. Almost 95 percent of citations involve improper training for LOTO. Workers injured due to improper LOTO procedures results in 24 days away from work on average.
To ensure that employees are properly trained with necessary safety steps to perform LOTO procedures, please visit the Online Safety Library for training programs, checklists, certificates, and more.