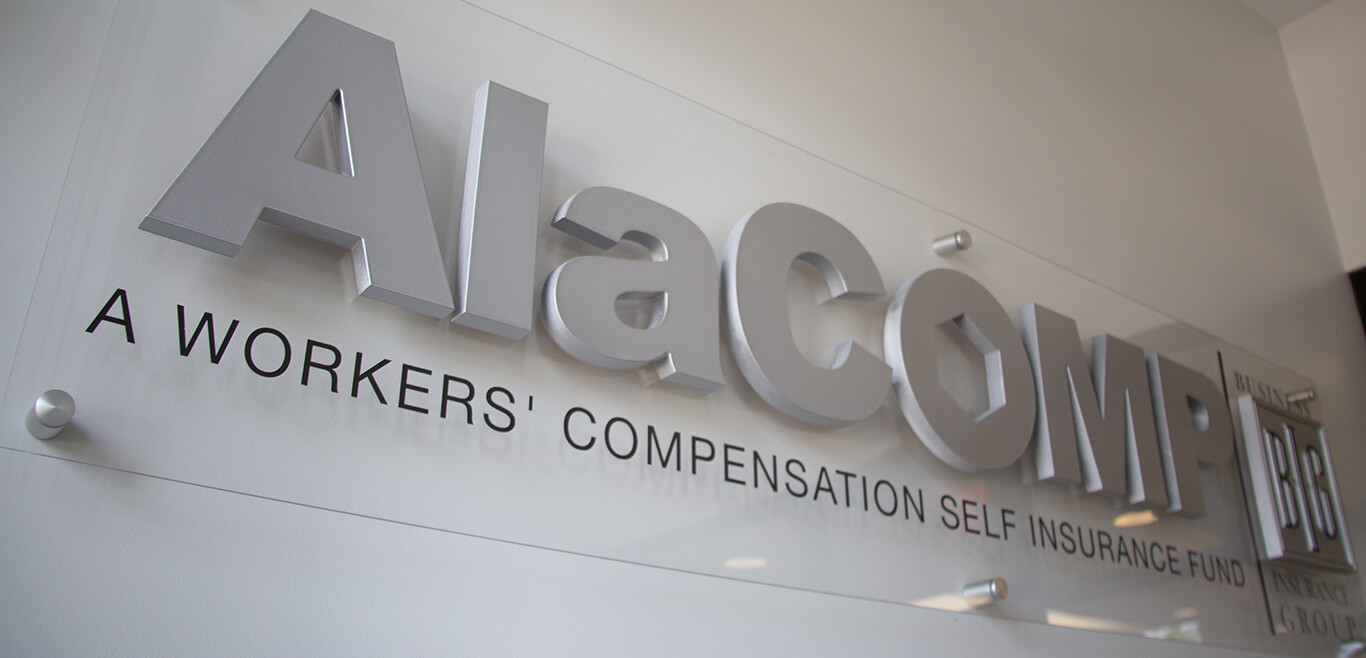 Safely Entering and Exiting Vehicles
April 06, 2020
Entering and exiting large commercial vehicles can become dangerous when the person is not focused and using the steps or handles of the vehicle. Often people become complacent. Skipping a step into or out of the vehicle or not using handles can cause a slip and fall injury. Falls and jumps from a commercial vehicle may cause broken bones, sprains, and sometimes fatalities.
Proper procedures to enter and exit a commercial vehicle, proper shoe attire and care for commercial vehicles can help reduce the risk of injury. Some key training points to raise drivers' awareness when entering and exiting a commercial vehicle are below:
Wear non-slip soles with a heel.
Clean vehicle steps and only step on dedicated stepping areas.
Avoid stepping on fenders, diamond plated areas and fuel tanks.
Use grab bar to help climb in vehicle.
Maintain three points of contact with the vehicle to help avoid falling backwards.
Before exiting the vehicle, examine the ground.
Use all steps to exit the vehicle.
Never enter or exit a moving vehicle.
Never jump from a vehicle.
Jumping from a vehicle can cause strain and injury to the body. Applying training and maintaining the three points of contact when entering and exiting a vehicle can reduce chances of injury. Safely climbing down or up into a vehicle can prevent pain and save time. Be sure to slow down and pay attention when entering and exiting a vehicle. Please visit the Online Safety Library for training programs, checklists, certificates, and more.