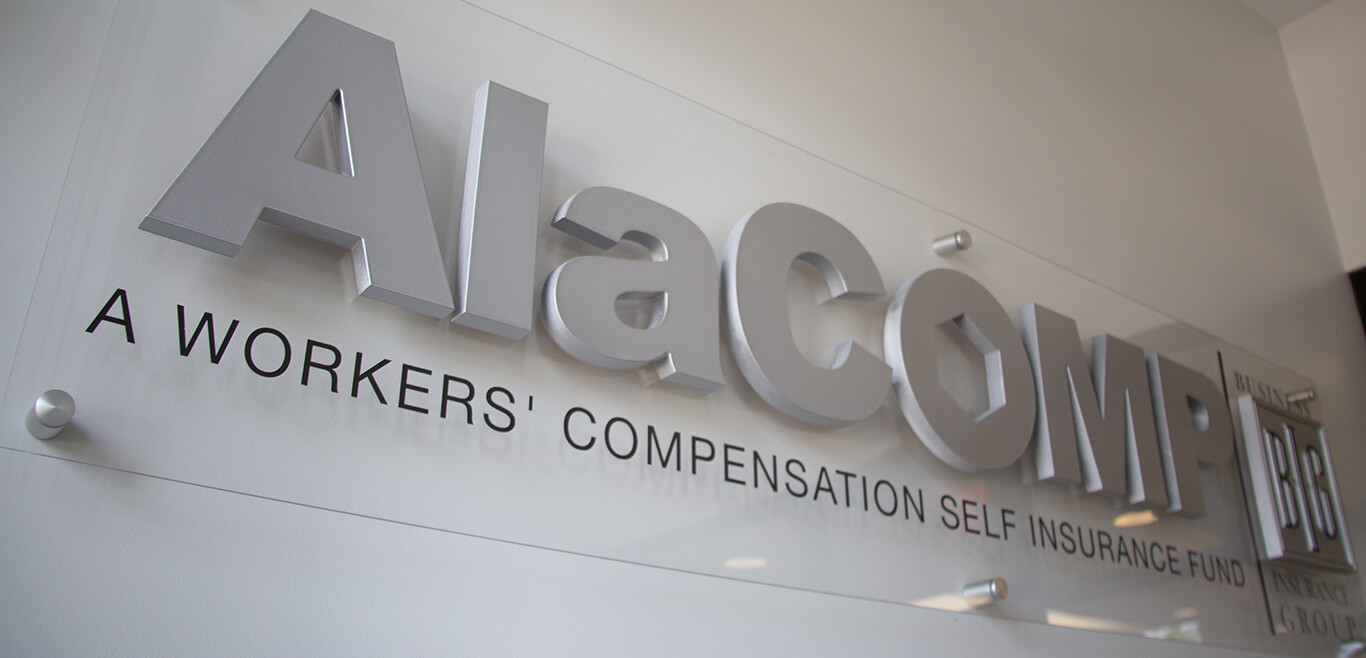 Emergency Action Plans
October 23, 2020
Employers should have an active emergency action plan in place so that in the event of an emergency situation such as an accidental chemical release, severe weather or fire, employees will have an understanding of the proper measures to follow so that the situation can be navigated as safely as possible. Since we are in the month of October and fresh off the heels of fire prevention week, we will touch on emergency actions plans as they pertain to a fire emergency in the workplace. In order to comply with the emergency planning standard found in 1910 CFR, employers will need to meet the following minimum requirements:
Evacuation routes must be posted throughout the facility.
Employees should be trained on the action plan and made aware of the proper exit routes. For employers with less than ten employees, the plan can be communicated orally to your employees.
A designated alarm system with a distinct sound should be in place to notify employees of the emergency.
A list of all the employees who could be contacted by employees for more information about the plan or their duties under the plan.
Procedures for employees who may be performing rescue or first aid duties.
A location for all employees (may be a different location for different departments depending on the size and layout of the facility) to gather for a headcount after the evacuation has taken place.
There should be an employee (and back-up) designated to take the headcount to ensure that all employees have evacuated safety.
This information should be relayed to a designated point person (and back-up) who will communicate with first responders to let them know that everyone has safely evacuated the building and, if there is still someone inside, the location of that person's workspace.
No employees should re-enter the building until an all-clear signal has been given by first responders.
The plan should be updated as frequently as items or conditions at the facility change and all employees covered under the plan notified of the changes. Also, it always helps to refresh employees annually regarding emergency action plans.
Don't forget to visit the AlaCOMP Online Safety Library for more resources on Emergency Plans. Please contact the Loss Control Department for questions or additional help.