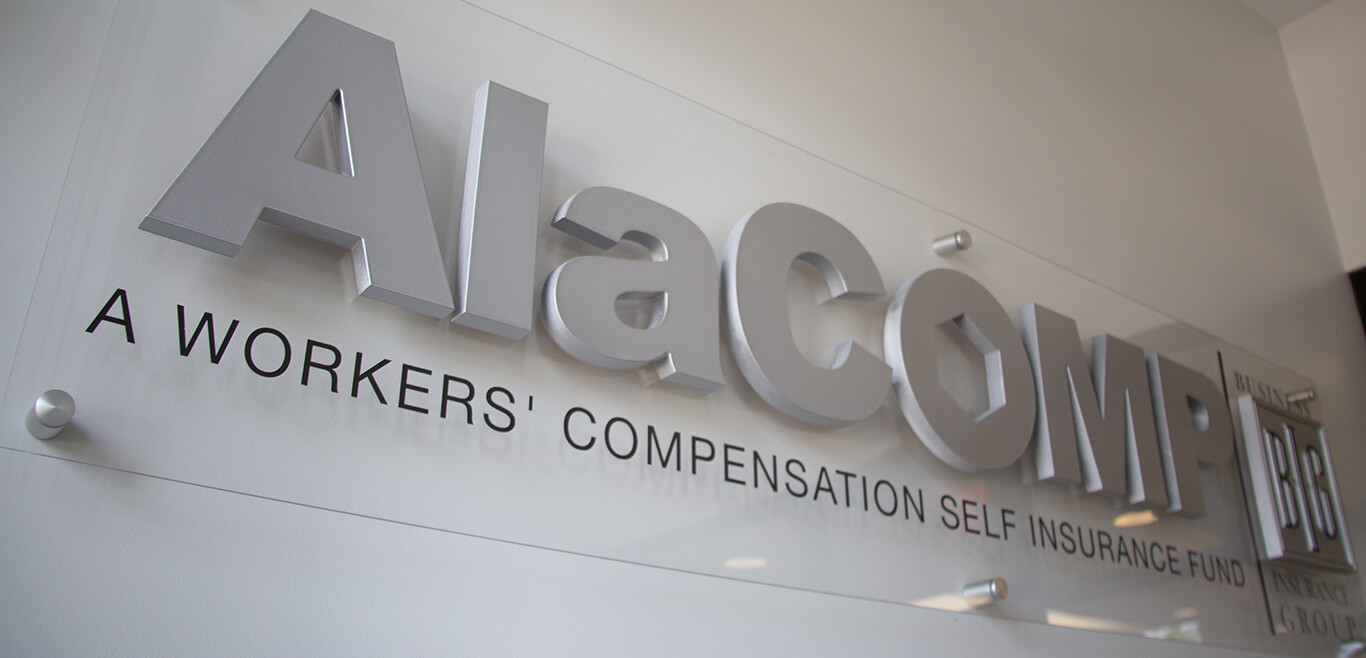 Chemical Safety
November 17, 2020
Chemicals are one of the major hazards in the workplace and a chemical safety program should be in place where hazardous substances are used. Chemical hazards and toxic substances present a wide range of health and physical hazards. Creating and maintaining a chemical safety program can not only help to prevent accidents and injuries to employees but may also avert any OSHA penalties due to lack of compliance.
Maintaining a proper chemical safety program involves a few steps that must be taken to ensure the program is effective. A chemical inventory mut be kept and maintained as frequently as chemicals are added or removed from use. Safety Data Sheets (SDS) should be kept on file for each chemical found in the chemical inventory. Employees should know where the SDS sheets are located and have access to them. A written chemical safety program must be implemented, employees must be trained, and the training documented.
Whether you work directly or indirectly with chemicals, necessary steps should be taken to increase overall safety. Chemical safety goes beyond gloves and goggles and requires proper planning and execution. Planning for all possibilities will lead to a safer workplace.
Here are few tips on chemical safety:
Maintain Proper Chemical Storage. Follow all chemical storage guidelines. For example, utilize a fireproof cabinet to store flammable chemicals.
Communicate Hazards. Warning signs and safety data sheets should always be used.
Use PPE as Required. Follow all instructions for the proper PPE. Refer to the proper SDS sheet for PPE guidance.
Prepare for Accidents. Emergency plans should be in place for all hazardous materials. Whether it be an employee exposure to a chemical or an accidental chemical release, understand the plan and execute it!
Lastly, training is the most important aspect to chemical safety. The best policies and procedures are useless without proper safety training. Regardless of industry or size, each employer has the responsibility to provide a safe working environment. Chemical safety training is about avoiding injuries by minimizing risks and exposures. Implement a training process for all new employees as well as refresher training for existing employees to attend.