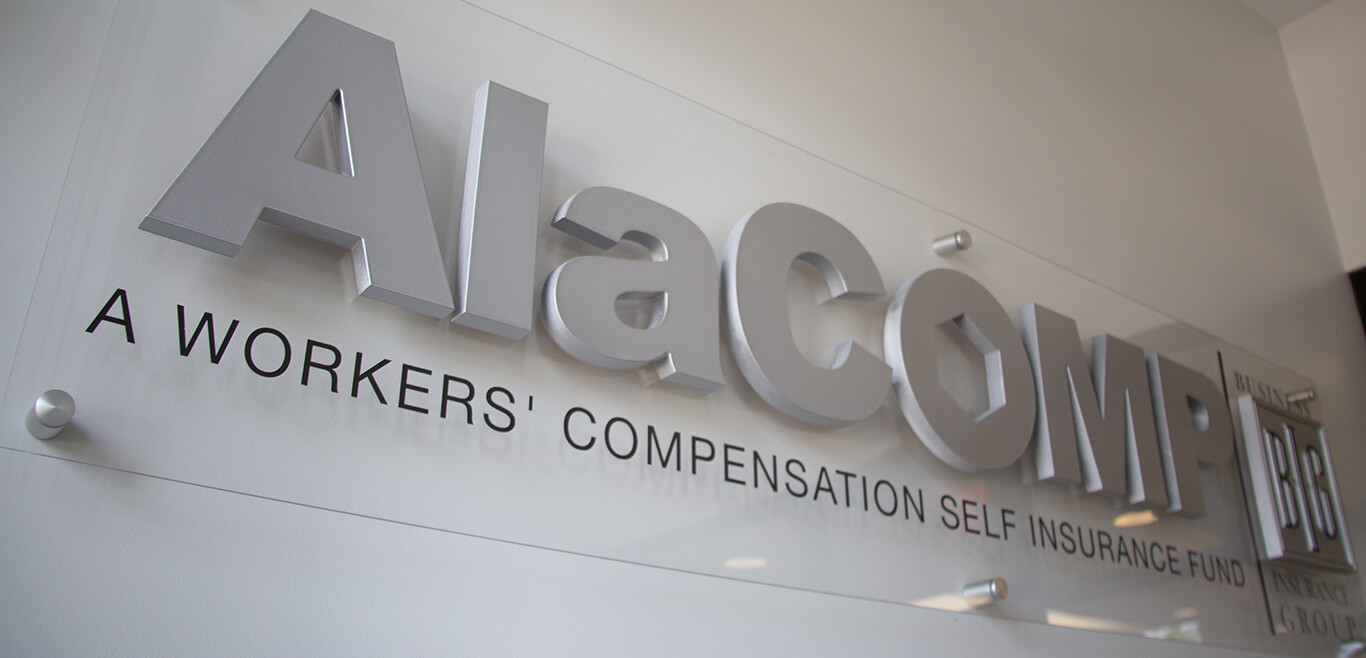 AlaCOMP Introduces New Multi-State Workers' Compensation Insurance Coverage
October 19, 2020

AlaCOMP Introduces New Multi-State Workers' Compensation Insurance Coverage
Montgomery, AL - October 20,2020
AlaCOMP, a Montgomery-based Alabama Workers' Compensation Self-Insurance Fund, is now offering multi-state coverage for existing members as well as new clients. The new coverage option offers workers' compensation solutions in all states, excluding New York. The multi-state program is cost-effective, providing a seamless solution for business owners with the same trusted AlaCOMP team members providing client support not only in Alabama, but across the U.S. The multi-state program can only co-exist with an active AlaCOMP Alabama policy.
"This is a vast achievement for our company to provide a one-stop solution for our clientele based in Alabama with businesses in other states," stated Stephen Marino, President of AlaCOMP. "This new multi-state program will allow us to offer streamlined services for our clients, and ultimately will allow us to distribute a larger dividend to our members."
AlaCOMP's strength stems from one centralized location where all operations are performed. Aligning the underwriting, loss control and claims departments allows AlaCOMP to provide a comprehensive service model that is proven to lower costs and produce positive results for any business.
Formed in 1992, AlaCOMP is a workers' compensation self-insurance fund domiciled in the state of Alabama. With 27 years of financial stability, our sole purpose is providing a cost-effective workers' compensation product for many types of businesses.
For more information about AlaCOMP's new multi-state workers' compensation insurance coverage, please call 334.215.8234 or email quotes@alacompins.com.