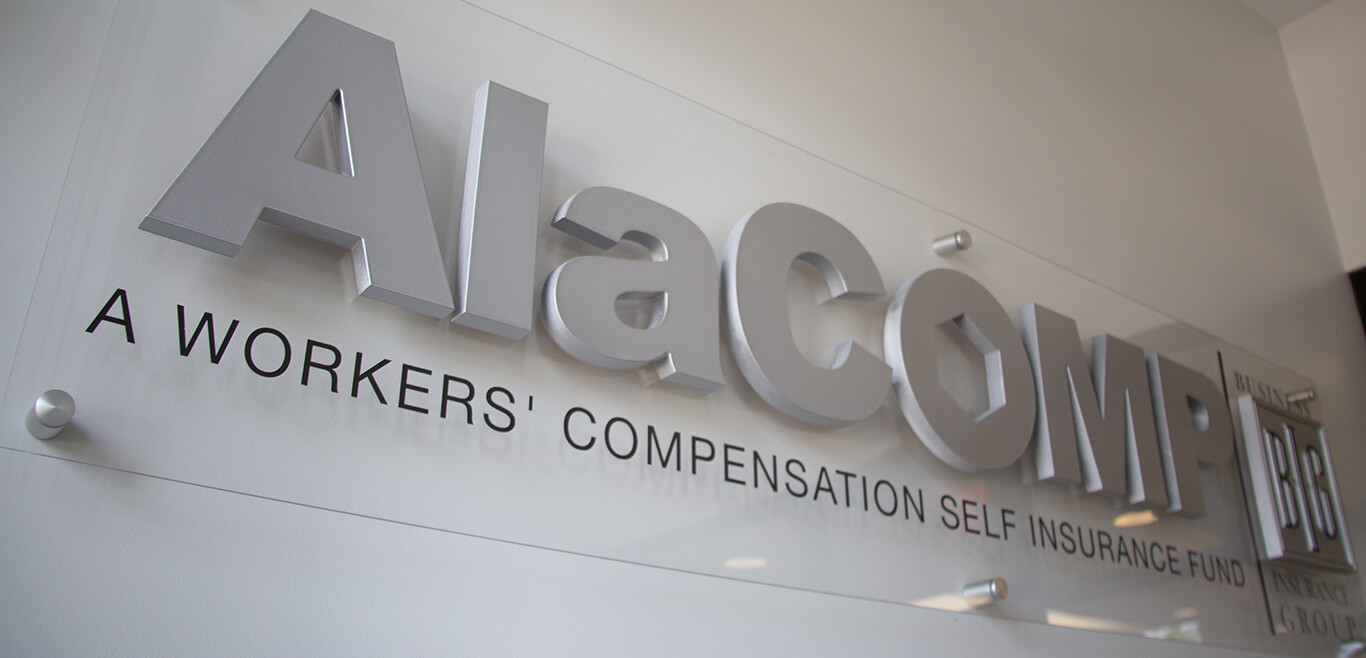 November Safety Awareness: Loss Control Resources
November 13, 2019
AlaCOMP's Loss Control Department provides some very valuable resources to our members that can help to improve workplace safety, put the proper programs in place and provide solutions for compliance and safety. Two of the resources that our Loss Control Department provide are Hazard Prevention Surveys and mock OSHA walk-throughs. These resources are made available to our members free of cost.
A Hazard Prevention Survey is one of the focal points of our general loss control visits. During a hazard survey, we inspect the member's facility looking for areas within the facility that could cause an accident or injury to your employees. Some of the items that we look for in a Hazard Prevention Survey include:
Trip hazards
Unguarded floor openings and other areas where falls could occur
Unguarded machinery
Other points of importance that could cause harm to an employee
Mock OSHA walk-throughs are used to assist our members with regulatory compliance as it pertains to OSHA standards. Our Loss Control Consultants point out deficiencies in OSHA compliance and assist members with solutions on how to take corrective actions and bring the noted issues back into compliance. A more compliant workplace will ultimately be a safer working environment.
If you are interested in using either of these resources or would like information on other resources offered by AlaCOMP, contact our Loss Control Department.