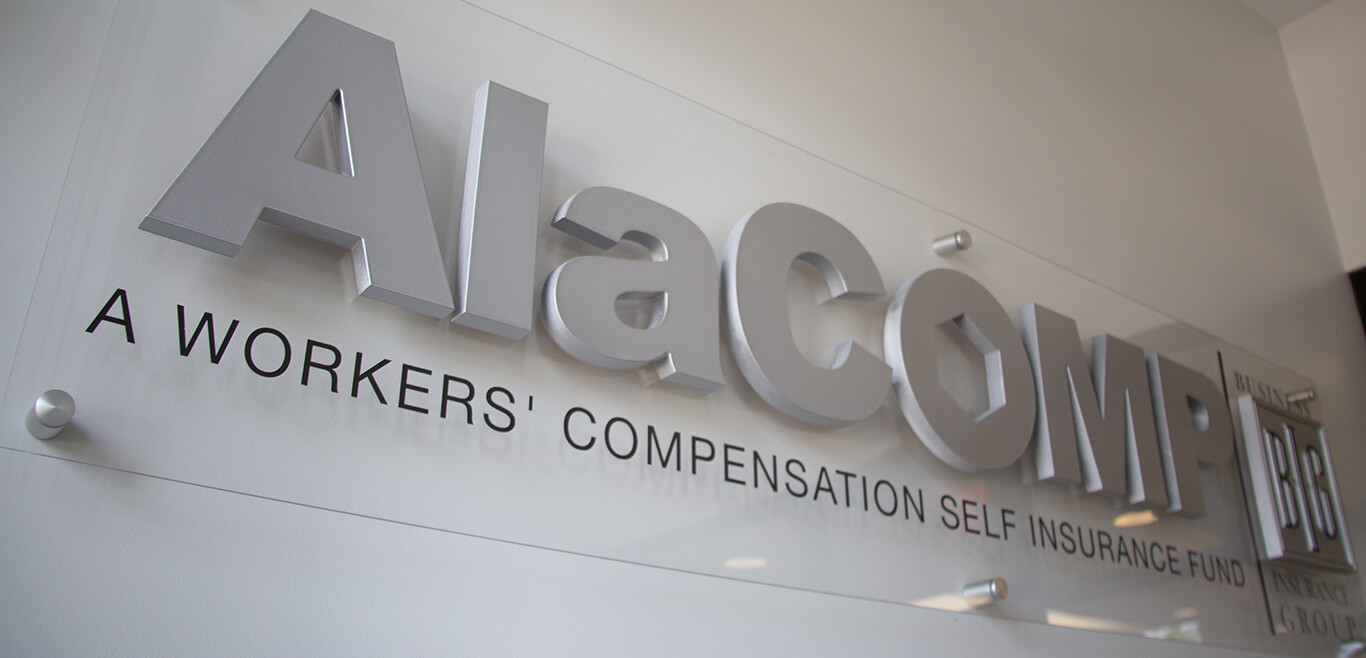 How to Choose a Harness
April 01, 2020
If guardrails or safety nets will not work on a job, use personal protective equipment (PPE) – fall-restraint systems, personal fall arrest systems or work positioning systems. Restraint systems prevent falling. Fall-arrest systems stop falls. All of these systems are mandatory when falling in the work area is possible. If a fall occurs, a properly fitted harness spreads the stopping force over thighs, pelvis, chest and shoulders.
When choosing a harness, be sure to select the correct one for the employee and the job. Below are some pointers on how to choose the correct harness:
Do not use a body belt or chest harness for fall protection. Wear a full-body harness instead.
Use a harness with an anchorage, lanyard, retractable lifeline, vertical lifeline, travel rail, horizontal lifeline, fall arrester, and/or shock absorber.
A fall-arrest system should stop a fall at no more than six feet. A work-positioning device should stop a fall at two feet or less.
A registered professional engineer should design a fall protection system. A qualified person must supervise the set up.
To prevent body strain, make sure harness comfortably fits employee. Wear shoulder and back pads to reduce harness pressure.
Full-body, cross-chest harnesses provide more comfort for women and can reduce bruising when falls are stopped.
Falls on the job kill about 20,000 people and cause more than 200,000 disabling injuries per year. In 2018, fall protection was the top-cited standard by OSHA.